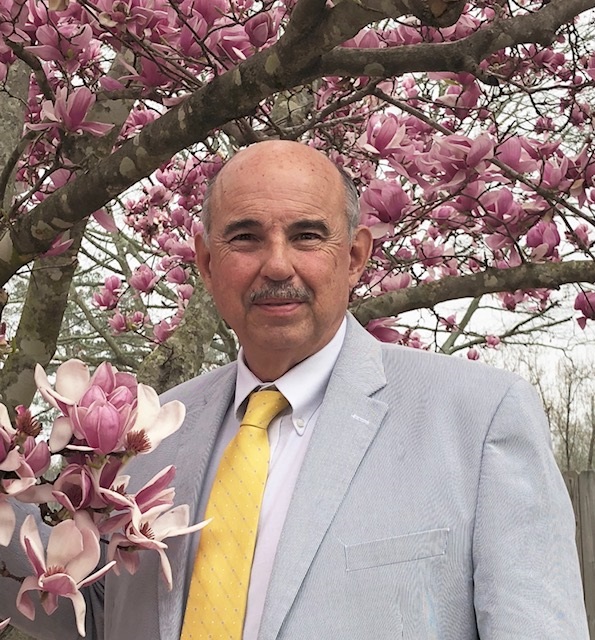 I come from a long line of family in the real estate business. My
Paternal grandfather developed Mountain Brook Subdivision in
the Birmingham area and today it is considered one to the top
ten neighborhoods in America. On my maternal side, my
grandfather, Albert Hemstreet was one of the founding
members of the firm Sherman & Hemstreet, Inc. which is almost 100
years old. To say the least, I have been in the business all my
life. I attended local schools in Augusta and have a BS Degree
from Auburn University in Forestry Management.
Through my career, I have worked in the banking industry, civil
engineering business, fabrication business, apartment
maintenance, construction, and retail in multi-location
management for Racetrac Petroleum and Rite Aid Drug stores.
This allows me to understand all sides of a real estate
transaction. I have represented clients such as Checkers, Sprint
Foods, IHOP, HCA Hospitals, the MCG Foundation and many
others.
In my younger years I was a boy scout which taught me the
importance of Community Service. I have been a Board
member of the Senior Citizen's Council, Chaired the Greenspace
Advisory Board for Columbia County, currently serve as an
arbitrator for the Georgia Bar Association and sit on the Board
of the Pendleton King Park Foundation. I am also a Past
President of the Rotary Club of Augusta. This club has the
representation of the leadership of the entire Augusta area. I
am a third-generation member of this club as well. I am a
member of the Merchant's Association of Columbia County
where I have been the organizer for the annual Christmas Parade for many years. This Parade is the largest attended and has the most entries of any Parade in the Augusta area.
Community and people are very important to me. I am well
respected and ready to serve my clients or the common person
in the Street.
I live by the 4-way test of Rotary and it has made me successful
in business as well as life.
1. Is it the truth?
2. Is it fair to all concerned?
3. Will it build goodwill and better friendships?
4. Will it be beneficial to all concerned?
---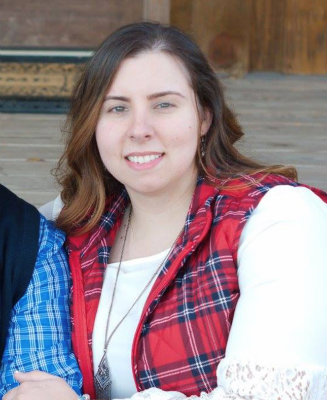 Growing up in the Augusta area, I spent over 10 years volunteering with the Augusta Chapter of the American Red Cross in many different roles; as a disaster volunteer, fundraising event organizer, doing some accounting and clerical work, and as an instructor teaching others life-saving skills. I also spent time volunteering with the Golden Harvest Food Bank, and served as a member of the Columbia County Sheriff's Office ATV unit. I have a strong desire to help others and firmly believe that kindness can go a long way. I served as the Managing Coordinator of the Youth Program and also Nursery at the First Presbyterian Church in Milledgeville, Ga while attending Georgia College and State University and making the Dean's List. I moved back to Augusta to attend the Hull College of Business at Augusta State University and completed my Bachelor of Science in Business Management degree in 2011. I did an internship for Walton Rehabilitation where I was able to get a grant, funding a much needed project for recovering stroke patients. After my internship I began a career helping others as a tax preparer doing both corporations as well as individual tax returns. From there I worked as a retail Manager for Walmart for over a year, where I gained more skills in retail management and customer service. During my time at Walmart, I also did my first real estate endeavor, successfully remodeling and then flipping a house for profit, doing much of the work myself while cutting costs. I have spent the past 5 years in the Communications Center at the Columbia County Sheriff's Office, where I've trained others to multitask in a fast paced environment and efficiently manage time to best serve the community, while simultaneously protecting our citizens and first responders. While working in law enforcement, I married the love of my life who works in law enforcement. My diverse background has taught me the basics for being successful in business, and given me the backbone to become successful in the Real Estate industry. My strong work ethic and successes in the business world have led me to my most recent endeavor, to help others in a thriving Real Estate market. My family has been in the Real Estate business as early as the 1920's and I'm looking forward to carrying on their legacy of honesty, integrity, and a hard work ethic. I'm very flexible and always open for questions and helping others. Together we can keep our community strong and growing at a healthy pace. I look forward to working with you!

Katie Greene